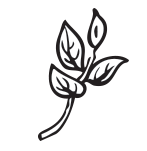 there is so much more to your brand than
Your brand is a reflection of your business' true essence, it is the heart and the story behind you and your business. 
I believe in crafting designs that capture hearts, tell a story and connect with your perfect customer.  Designs that are beautiful and unique with thought and intention woven into every detail.  It is all about crafting a story with one glance – the story you want to tell and the audience you want to connect with.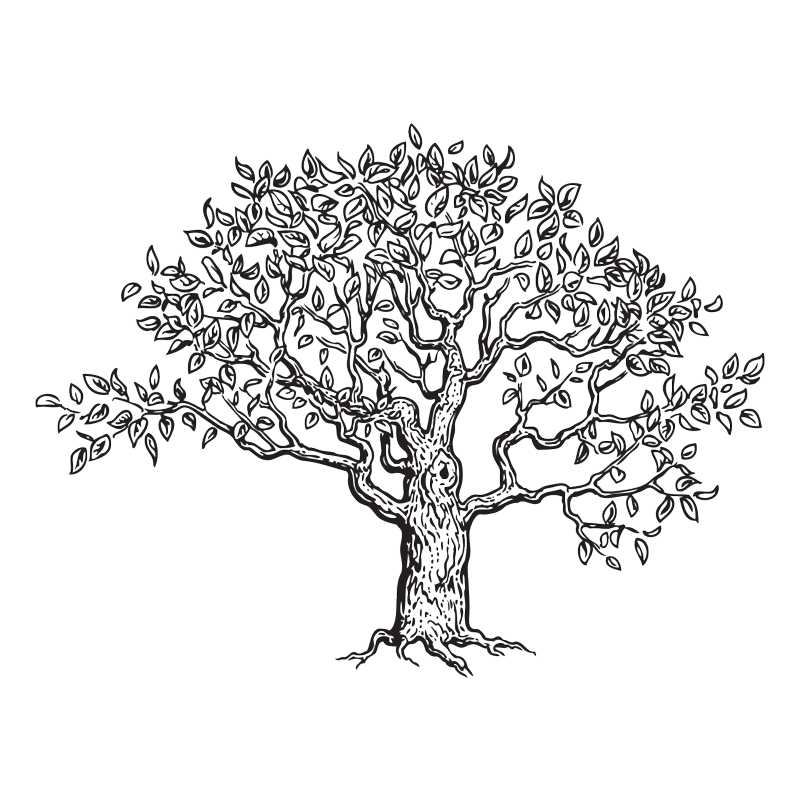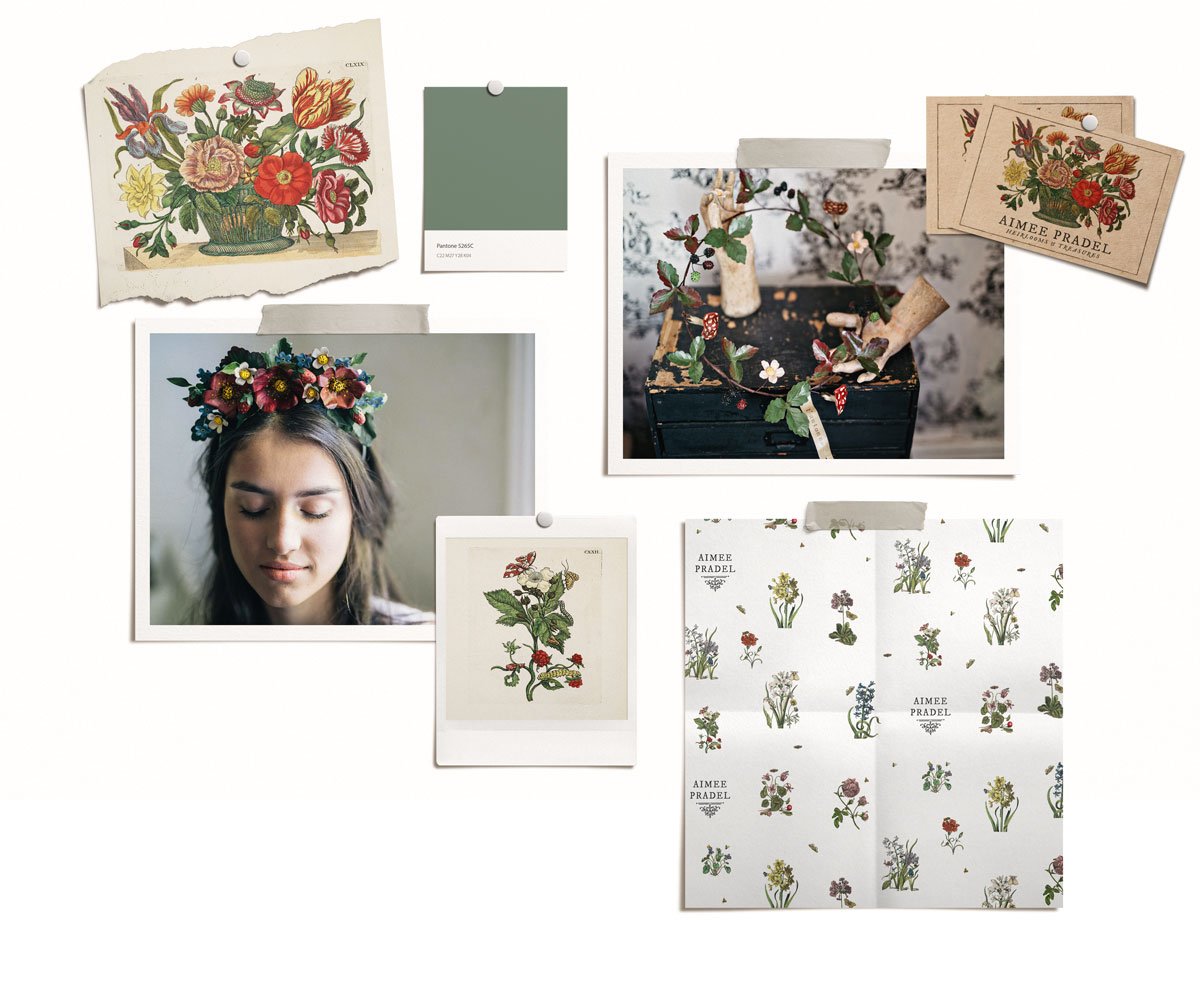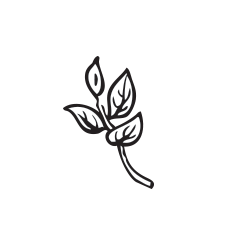 You have a story. A story that deserves to be brought to life…. so let's create something beautiful that both you and your customers love!
I know that hiring a designer can sometimes be daunting, so feel free to give me a call to chat so I can help you through the process…