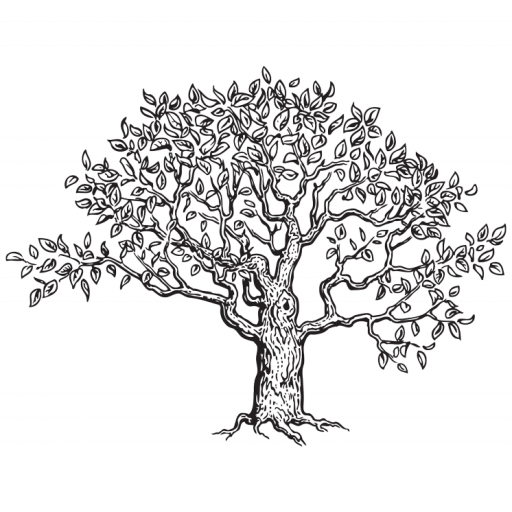 reach out to me about your project. I'd be honored to help!
Your brand is a reflection of your business' true essence, it is the heart and the story behind you and your business. 
I believe in crafting designs that capture hearts, tell a story and connect with your perfect customer.  Designs that are beautiful and unique with thought and intention woven into every detail.  It is all about crafting a story with one glance – the story you want to tell and the audience you want to connect with.
I'd love if you could fill out the form below to tell me a little about your business and the goals. I will get back to you to discuss your project further.
Thank you for considering One Tree Hill for you next project. I'm excited to see if we are a good fit…
Or if you'd just like a quick chat please email me at kate@onetreehill.design or call me on (0416) 132 838